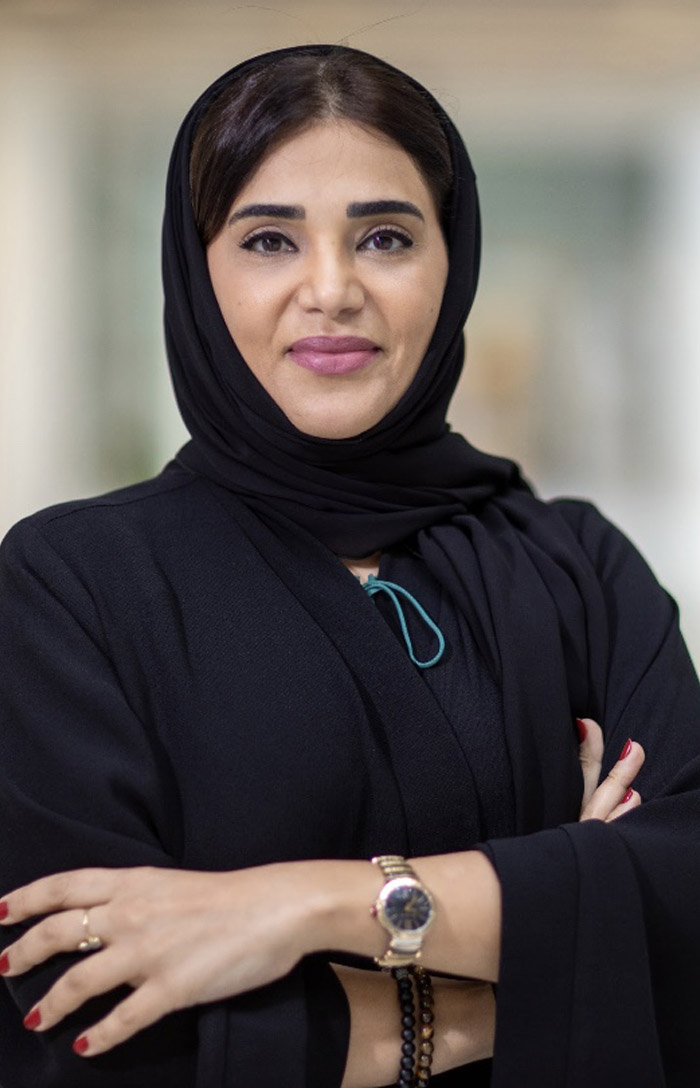 Dr. Amal Mohammed Al-Malki is Founding Dean of the College of Humanities and Social Sciences at Hamad bin Khalifa University, Qatar Foundation. Prior to that she served as Executive Director of the Translation and Interpreting Institute, which she founded in 2011. She also served as Associate Professor at Carnegie Mellon University in Qatar where she taught courses in writing composition, postcolonial literature, theories of translation and Islamic feminism. 
  
Dr. Al-Malki holds a PhD in Comparative Literature from the University of London-SOAS, where she also earned a Master's Degree in English-Arabic
Applied Linguistics and Translation. She is a sought-after public speaker and social commentator. Dr. Al-Malki has been invited to speak at conferences and forums throughout the Middle East, United States and Europe.